Wine History Project and "91 Harvests"
April 15, 2020
The Wine History Project of San Luis Obispo County (WHP) was founded to preserve and present two centuries of the Wine Legends of local Viticulture. We share history with the public through exhibits, publications, films and our website which you can visit at www.winehistoryproject.org.
Winemaker Janell Dusi is the fourth generation of the famous Zinfandel family of growers who have changed the history of our County. The WHP presents "91 Harvests" honoring the Dusi family. It has been accepted into two film festivals. You can now rent or buy this documentary!
Click here to watch 91 Harvests.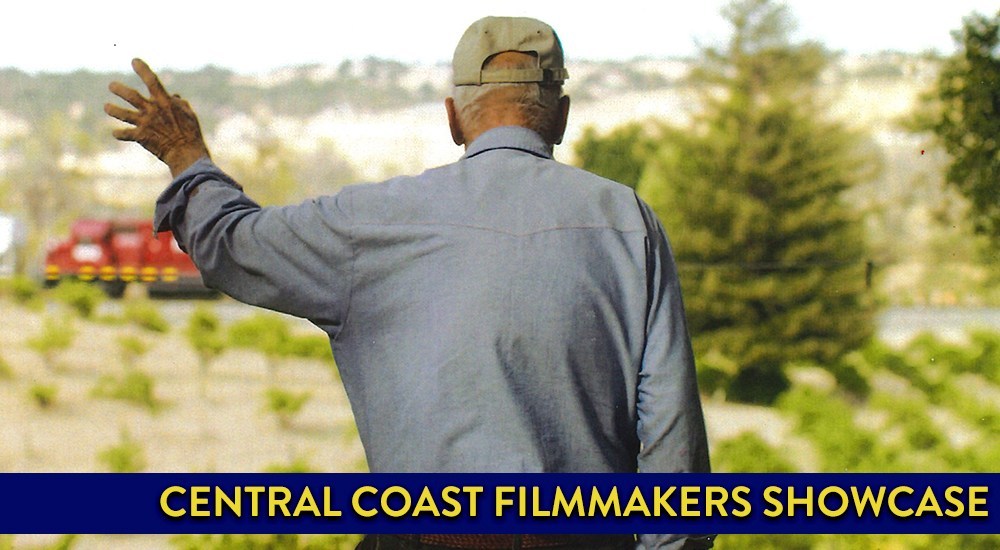 The Wine History Project is also expanding research and seeking information to add to the ever-growing San Luis Obispo County Wine History Timeline. The timeline project is a catalog of SLO County's wine history that includes major milestones, achievements and highlights of growers and producers dating from the 18th century to the present. If you have history to add, we encourage you to share information with the WHP team and email info@winehistoryproject.org.
Click here to view the timeline.
Lastly, join the Wine History Project newsletter for more great articles, films and more sent to your inbox once a month. Click here to join the Wine History Project Newsletter.