Dusi Historical Vineyard Tour & Tasting, February 10
Feb 10
10am - 12pm
Benito Dusi Ranch
For the first time in dusi history,
we are opening up the Old Vine Zinfandel Ranch
for private tours.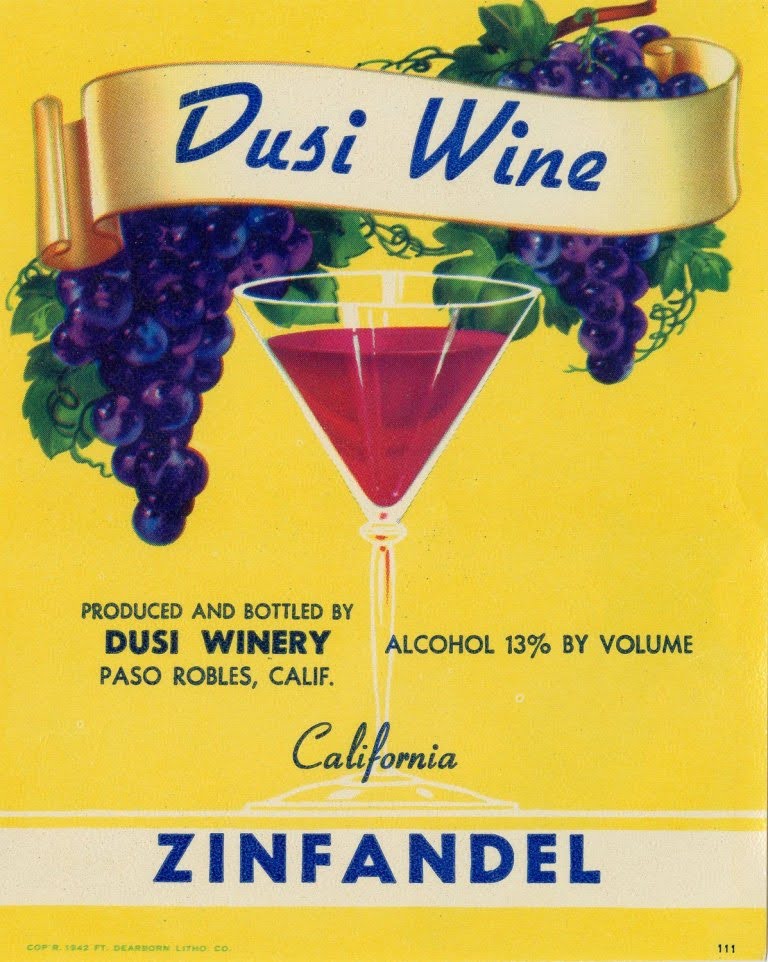 Tour will be 10am-noon and include wine tasting of 6 wines and light Italian bites. A guided walking tour will be led by a Dusi family member and will cover:
- The Vineyard, planted in 1925
- Caterina's cooking basement
- The Dusi tasting room from 1947
- Library wine cellar of J Dusi Wines.
Space will be limited to 14 people. Tickets must be purchased in advance and are not refundable. Tour will be held rain or shine.
ADDRESS WILL BE PROVIDED VIA EMAIL 2 DAYS PRIOR TO THE EVENT.
$65 per person; $45 per person for Club members